The Free Help Guide & News
Helping Americans Find Help
Assistance and Resources from the US Government,
50 States, Local Charities, Community Action Agencies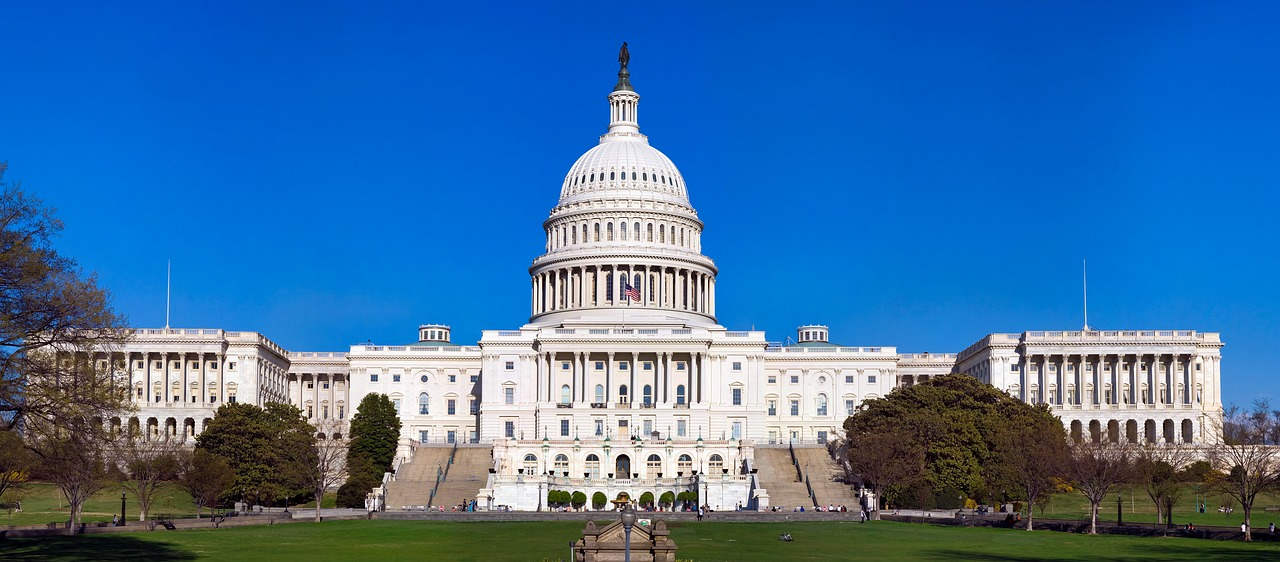 U.S. Federal Assistance Programs
Learn about Federal Government Programs that provide food assistance, affordable rental housing, financial help, and other benefits to individuals and families in the U.S.A. from Helping Americans Find Help™
Helping Americans Find Help Assistance Programs by State
Assistance and help offered by each state to local individuals and families. Find out if your state offers a State General Assistance Program and how it can help you.
Local Charities and Community Action Agencies
Help and assistance offered to individuals and families by local community agencies, charities, and other non-government organizations.
How Federal Assistance Programs Help Low-Income Americans
Taxpayers' money funds Federal Assistance Programs
Federal Assistance Programs are created by the U.S. Congress to help people in need. Federal Assistance Programs are funded by taxpayers' money. Fed money appropriated for assistance programs is transferred to various agencies managing the federal assistance programs. In turn, federal agencies like the United States Department of Agriculture (USDA), which manages the Supplemental Nutrition Assistance Programs (SNAP), transfer funds to State level agencies, enabling them to offer direct benefits to residents in need.
Federal Assistance Programs provide a safety net to all Americans
State agencies, like the New Hampshire Department of Health and Human Services (DHSS), provide the necessary organization to deliver federal assistance directly to local beneficiaries. For example, DHSS manages the local SNAP – the New Hampshire Food Stamp Program by making a direct cash deposit in the Electronic Benefit Transfer (EBT) account of the qualified local beneficiaries. Then individuals and families can use the funds to buy food from the local grocery stores participating in the EBT network.
Example of Federal Assistance Programs
There are hundreds of assistance programs created with the specific purpose of helping low-income individuals and families get food on the table and get decent and safe housing. Use Helping Americans Find Help 50 States Help Guide as a starting point. Select your state and see quick info on all listed government assistance programs, links to their websites, and phone numbers.
You can get more info by visiting the government assistance specific page or calling the government office to inquire about the listed program. You will be able to get details about the current status of the program and its benefits in your state and local area and find how to apply. Remember, to qualify for government benefits -you have to apply.
Assistance Programs for the Low-Income by State
Federal Government funds most of the states' assistance programs
State assistance programs are created by each state and managed by the state agencies responsible for the particular assistance program. States use the federal money designated for a particular assistance program and are supposed to add the state's money to organize and run the assistance program – in most cases under a name chosen by the state.
For example, the Federal Assistance Program, the Supplemental Nutrition Assistance Programs (SNAP), is known in the State of California as The CalFresh Program.
State General Assistance Programs provide an additional safety net
A number of states have created State General Assistance (GA) programs. Those are state-specific programs and are funded by the states themselves. The GA programs cover very poor individuals who do not pass the qualifying test required for the assistance programs funded by the Federal Government like the food stamp program SNAP.
In general, the General Assistance Programs help very poor individuals who do not have minor children, are not disabled and do not get any other assistance from the government. Benefit levels vary and there is a time limit for getting General Assistance from the state that offers it. Check the Quick Info List of your State using the 50 States Guide to find out if your state offers a General Assistance Program.
Local Charities and Community Action Agencies Do Offer Help and Assistance
Local Community Action Agencies assist low-income residents
Community Action Agencies are public non-profit organizations designated by the state and local government to provide necessary assistance and help needed by local low-income residents. Those are local organizations funded mostly by grants provided by the state and federal government.
Community Action Agencies provide the necessary resources to help communities fight poverty in their area. People in need can contact their local Community Action Agency and request help and assistance. Most of the Community Action Agencies serve specific areas of need such as housing, healthcare or job training. Some of them operate food pantries or administer pre-school programs like Head Start Program. Check our 50 States Help Gude to see the assistance and help offered in your state by local Community Action Agencies.