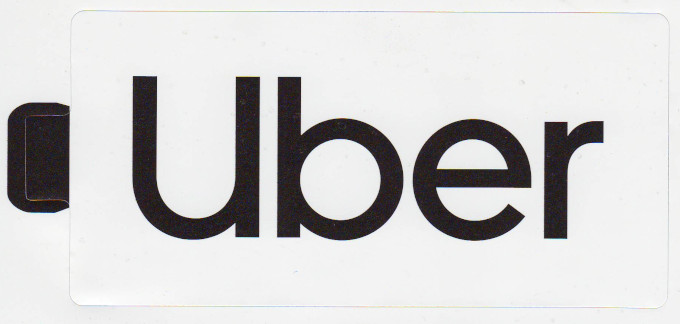 Uber Technologies, Inc. - San Francisco, CA, USA
Uber Technologies, Inc. is a public company.  NYSE: UBER
The Uber Driver Gig is currently available in 63 countries.
What is Uber?
Uber is a leading gig economy company. It operates an advanced on-demand platform accessible via its website and mobile apps. A gig economy job as a driver with your car for the Uber ride-hailing service is one of its options. As a Uber Driver, you can set your schedule and start to earn by giving rides using the Uber app. Uber promptly pays your earnings once per week or on-demand – up to 5 times daily. Basic requirements and easy signup. One of the well-polished gig economy company to work for.
Why Do People Drive for Uber?
People take a gig job with Uber mostly for money, but some do it for fun. Studies show that people are attracted to flexible work schedules they can have driving for Uber. There is no boss to tell you what to do and how to do it – your only manager is the Uber algorithm displaying its instructions on your phone screen. Also, some of the Uber drivers love the opportunity to drive around, meet new people, have a friendly conversation and get paid for doing all this. Just a perfect gig economy job.
How Much You Can Make Driving for Uber?
According to a large study released in 2018 by the Economic Policy Institute, driving for Uber can generate you an average $24.77 per hour as gross income. After deducting Uber commissions and fees and taking into account vehicle expenses this gig job leaves you with $11.77 per hour.
What Do You Need to Drive for Uber?
To get a gig job with Uber you need to meet the basic requirements, provide all required documents, and pass Uber background screening. Of course, you'll need the necessary tool to do this gig – a four-door vehicle. Vehicle requirements may vary by city or county. Uber has a driver's guide for each area that operates.
How Much Does It Cost to Start the Uber Driver Gig?
The outset cost includes a driver license, car registration, car insurance, and a four-door car. The cost of those items for most Uber drivers is already incurred. It is already a sunk cost. Also, consider the cost of the business license which is required by most of the states where Uber operates. In some cases, in addition to the state business license, you'll need a county or a city business license, and this is mostly enforced at the airports. Other than that for this gig job, as a Uber driver, you will need a good smartphone. Uber will take care of your car inspection and driver screening.
Are You Ready to Drive for Uber?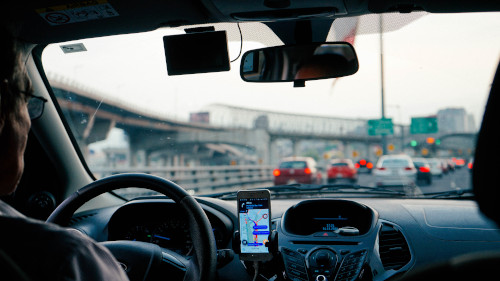 Uber Gig Job Description:

 
Rideshare Driver – Car Rides On Demand
Drive UberX – private rides for 1-4 people
Drive UberPool – give shared rides
Drive UberXL – SUV/van rides for up to 6 people
UberSELECT – give rides with your luxury vehicle
UberSUV – give rides with your luxury SUV
UberBLACK – high-end black car, pro drivers only
Uber Driver Earnings:
$11.77 an hour average "EPI survey 2018"

$11.96 median hourly pay "U.S. BLS 2017"
Uber Driver Requirements:
Pass Uber background check
Pass Uber car inspection
Provide all required documentation

Driver's License
Vehicle Registration
Vehicle Insurance
Profile Photo
TNC Vehicle Permit
Business License
Uber Driver Job Type:
Part-Time
Full Time
Any Time
Uber Driver Activities/Tasks:
Transport people using your car and Uber Platform App
Uber Driver Required Experience:
Meet the minimum age to drive in your area

1 year U.S. driving experience if 

23 years and older 

3 years U.S. driving experience if u

nder 23 years old
Uber Driver Work Locations:
States, Metros, Cities, Towns where Uber operates
LIST OF PLATFORMS OFFERING GIG JOBS
Find Your Gig Platform. See What Gig Jobs Are Offered On-Demand. What Are Requirements? Can You Do It? How Much Can You Earn? How Much Does It Cost to Get This Gig Job? How Much You Can Really Make For Living?